Contact the Host
If you are interested in being one of my featured guests, all you have to do is send me an email with your contact information.  Through my radio program, the aim is to teach and encourage my listeners, so I welcome any guest with an inspiring story to tell.
Contact me at:  StrongWriterDean@hotmail.com
And PLEASE follow me on social media to give feedback on my guests' interviews.
Facebook:  StrongWriter On the Radio
Twitter:     StrongWriter Radio on Twitter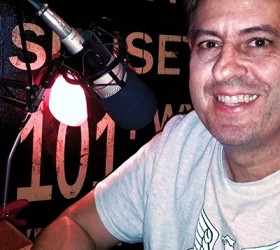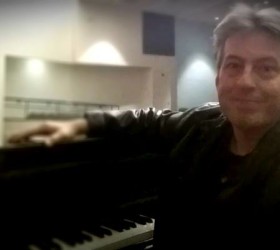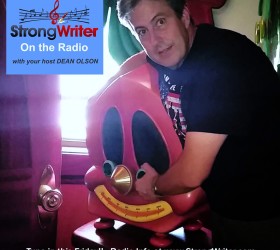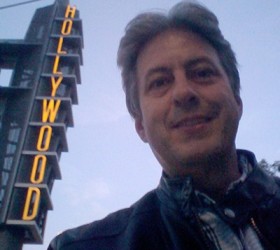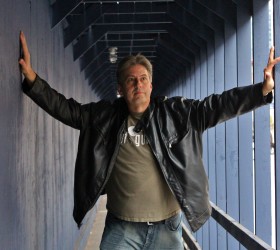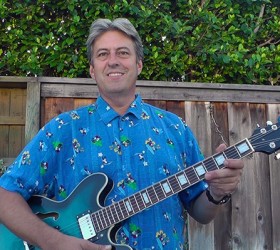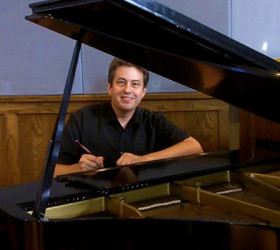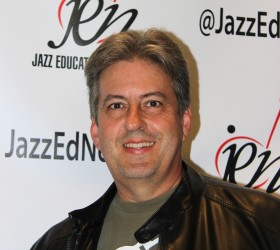 Let's talk soon!
Dean Olson
Songwriter / Host / Producer
StrongWriter On the Radio
The following two tabs change content below.
DEAN OLSON is a songwriter and executive producer of the weekly radio show "StrongWriter On the Radio." The popular program airs Fridays on Amazing Men Of Power and Music Day (AWOP / Raven International Network)
Latest posts by StrongWriterDean (see all)