Radio Show Info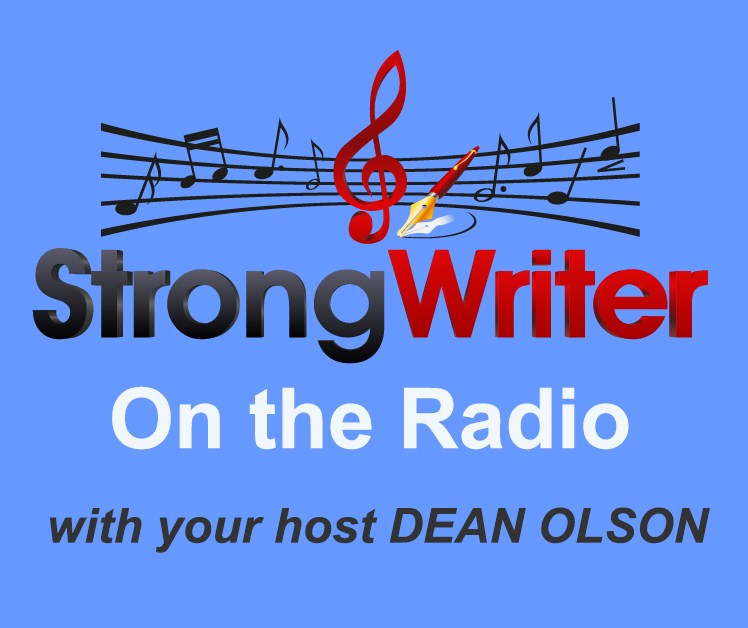 This show is tonic for the soul for the creators of song! Tune in every Friday, and get a booster for your musical spirit. On the show, Dean will put the spotlight on a featured guest and discuss songwriting as well as the lives and stories of those individuals who create the music. We all have a song to sing. Yours shouldn't be kept quiet, especially if the cynics are shouting you down. Let these positive interviews entertain, inform, and inspire you to keep your musical dreams strong!
Dean Olson is a songwriter/producer and radio host based in Orange County, California. In 1998, he and his bandmates had formed the band ECLECTIC with rising success, but they broke up after 9/11. The band was pronounced dead, but the dreams of Dean and his collaborator Jim Romero were not. Deciding to stay independent, Dean created Eclectic Songwriter Radio in 2006 and got his music heard on the internet, which was his ambition, whether he made money or not. And to good reviews, too! Now he's following his dream again and wants to take you with him on the journey! Since 2009, he has interviewed and covered featured musical guests on his show ranging from local bands and music instructors to songwriting legends including Jimmy Webb, Jeff Barry, Mike Love, Thomas Dolby, Charles Fox, Bill Withers and more. This is what has transformed his attitude from being depressed to positive! "StrongWriter On the Radio" is his way of inviting the listener to share in his optimism.
You'll get to know performers, producers, engineers, vocalists, musicians … all with a common appeal, to encourage you to be a Strong Writer!
StrongWriter On the Radio
with your host Dean Olson
The following two tabs change content below.
DEAN OLSON is a songwriter and executive producer of the weekly radio show "StrongWriter On the Radio." The popular program airs Fridays on Amazing Men Of Power and Music Day (AWOP / Raven International Network)
Latest posts by StrongWriterDean (see all)