Shantell Ogden – Dreams Do Come True!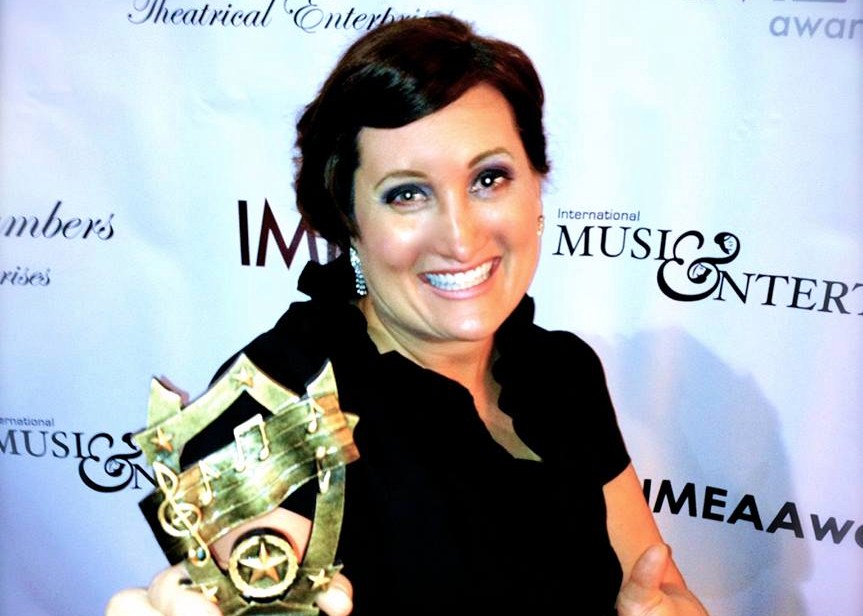 Over the last three years, I've been sharing music and media from a good friend and role model, Miss Shantell Ogden, Songwriter.   She has been and remains one of my favorite StrongWriters, and many of my music friends have become fans as well.   Nashville has got to be mighty proud to have her in the community.   With three quality albums under belt, Shantell has been receiving more and more recognition for her art.   This year alone, her latest album has enjoyed a steady climb up the Americana charts.   And during this musical journey, something fantastic happened.   This weekend, Shantell won on an international stage at the 2nd annual IMEA Awards.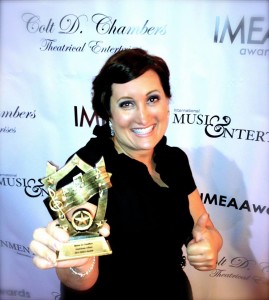 The IMEA Awards is a red carpet awards show put on by the International Music and Entertainment Association, Inc.   The purpose of the program is to honor and internationally recognize artists and organizations in music, the film industry and the theater.   The prestigious gala took place Saturday, October 4 in Ashland, Kentucky at the Paramount Arts Center.   For residents of Nashville, this is easily a five-and-a-half hour trek by automobile.   I didn't ask Shantell if she made the drive or hopped a flight, but either way, it was worth the trip, because she got to take home a trophy and so much more!   Dozens of categories encompassing several genres with five nominees for each award were featured in the ceremony.   Shantell, who represented the Americana category, was nominated for both Artist Of the Year and Album Of the Year.   She won the latter for her most triumphant CD, Better At Goodbye.
Sidebar: You can read my review of Better At Goodbye by clicking HERE!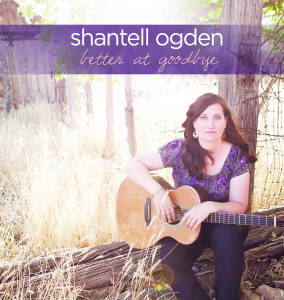 This is wonderful news for Shantell, her producer John Willis, her vocal aficionado Judy Rodman, and of course all her collaborators and musicians.   Not to mention her lovely parents from her hometown in Utah.   But, we in the Olson household, are beaming with excitement and wish her continued success and happiness as she continues on down the road of songwriting and performing.
Shantell, we have so much to chat about since our first interview over three years ago.   God bless you, and we'll talk soon.
~  Dean
Photos courtesy of Shantell Ogden
Please visit www.shantellogden.com for more information and music!
The following two tabs change content below.
DEAN OLSON is a songwriter and executive producer of the weekly radio show "StrongWriter On the Radio." The popular program airs Fridays on Amazing Men Of Power and Music Day (AWOP / Raven International Network)
Latest posts by StrongWriterDean (see all)