StrongWriter – Thank You For Stopping By!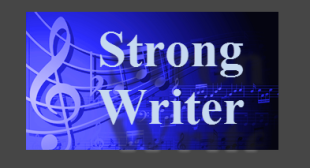 My name is Dean Olson, and welcome to StrongWriter!
All songwriters and music creators are welcome!
You've seen me on Eclectic TV and enjoyed the music oriented programming.  I know you will enjoy the insightful interviews and information on this new website, StrongWriter.com!  Official launch was September 1, 2012.  There have been technical issues, however, but there is light at the end of the tunnel.  As many of you know, life gets in the way when you follow your dreams, but I have upgraded to some new equipment and will be posting new content as quickly as I can crank it out.   I have been tearing down and rebuilding the site,  so please come to my StrongWriter Facebook page.  And enjoy the blogs while you await the new and improved STRONGWRITER!!   Please "LIKE" the page and feel free to participate as well as promote your band or blogs.
If you would like to be profiled or interviewed for the site, contact me through the Facebook page or StrongWriterDean@hotmail.com
Put your best pen forward!
DEAN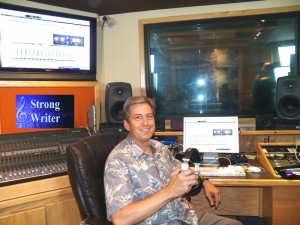 The following two tabs change content below.
DEAN OLSON is a songwriter and executive producer of the weekly radio show "StrongWriter On the Radio." The popular program airs Fridays on Amazing Men Of Power and Music Day (AWOP / Raven International Network)
Latest posts by StrongWriterDean (see all)