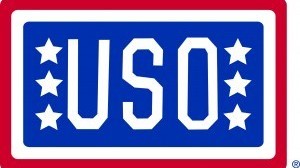 This post is no longer timely, but I wanted to archive it for its value.
-DEAN
"Operation: Song," an eight-week songwriting workshop geared to soldiers, is returning to the Fort Campbell USO starting Thursday, March 14, at 5 p.m.. The course is being taught once again by California Grammy-nominated singer-songwriter Bob Regan, …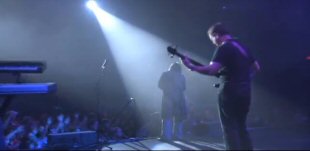 Gary Sinise is very inspiring to our men and women veterans, as this documentary from 2011 shows.  He plays the bass and touches lives with his Lt. DAN BAND, a USO driven act pumping out cover tunes and lifting spirits for our finest Americans!  By now, you know the band and what they do, but this full length film — Lt. DAN BAND:  FOR THE COMMON GOOD — is a must see for all Americans.   And every time it airs on TV, I watch it!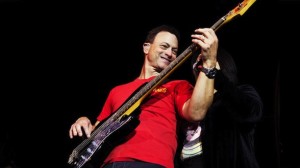 The CSI:NY actor said that he's not trying to be the next great songwriter or make a second income with the music project, but rather he is doing it to lift spirits, and for the fun.  And more than 80% of the money goes to charity.  He's humble, he's dedicated, and his film always gives me a good feeling.
You can read a recent article of this documentary with an interview of Gary Sinise here!
I just love that Lt. Dan Band!!!
Dean
– – – – – – – – – – – – – – – – – – – – – – – – – – – – – – – – – – – – – – – – – – –
Lt Dan Band: For The Common Good – Trailer