Taylor Swift Shows Her Songwriting Process In New Diet Coke Spot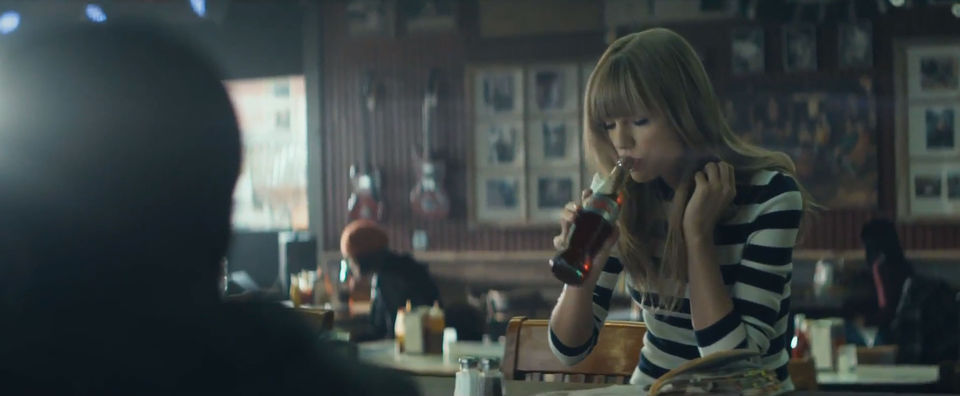 If you were ever keen to see how the creative wheels spin to propel Taylor Swift's musical creations, here's a spot for you. The Diet Coke brand ambassador appears in the new spot, "Music That Moves," part of the brand's "Stay Extraordinary" campaign.
The following two tabs change content below.
DEAN OLSON is a songwriter and executive producer of the weekly radio show "StrongWriter On the Radio." The popular program airs Fridays on Amazing Men Of Power and Music Day (AWOP / Raven International Network)
Latest posts by StrongWriterDean (see all)