USO offers opportunity for Fort Campbell soldier-songwriters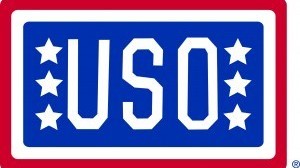 This post is no longer timely, but I wanted to archive it for its value.
-DEAN
"Operation: Song," an eight-week songwriting workshop geared to soldiers, is returning to the Fort Campbell USO starting Thursday, March 14, at 5 p.m.. The course is being taught once again by California Grammy-nominated singer-songwriter Bob Regan, …
The following two tabs change content below.
DEAN OLSON is a songwriter and executive producer of the weekly radio show "StrongWriter On the Radio." The popular program airs Fridays on Amazing Men Of Power and Music Day (AWOP / Raven International Network)
Latest posts by StrongWriterDean (see all)